Observing & Presentations
The Observatory is open every Friday night, March through Mid-December, regardless of sky conditions. During the winter season, we only have public programs on selected dates. Due to changing seasonal sunsets times the Observatory adjusts its program starting times. See Public Programs Seasonal Chart below for exact times.
Public Admission
$5.00 adults
$3.00 seniors/students
$16.00 family maximum
Group rate (10 or more): $3 adult, $2 senior/student
Kopernik / ASTC Passport Members: Free
If the skies are not clear, you will receive a free pass to come back on another night – you just can't lose coming to Kopernik on a Friday night.
Public Programs Seasonal Hours
| | | |
| --- | --- | --- |
| | Doors Open | |
| March – May | 7:30 PM | 8:00 PM |
| | | |
| August – November | 7:30 PM | 8:00 PM |
| December – February | 6:30 PM | 7:00 PM |
[wpanchor id="family"]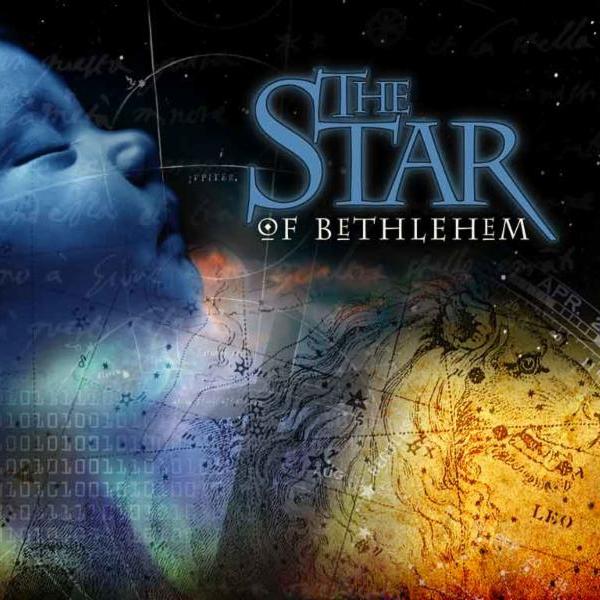 Friday, Dec. 1 & 8 (7 pm): Star of Bethlehem Movie
Kopernik has been granted special permission to show the thought-provoking movie Star of Bethlehem. An unusual star is claimed to have appeared in the sky at the time of the birth of Jesus of Nazareth. This movie is an investigation into the story found in the Biblical Gospel of Matthew about this 'Star of Bethlehem.' It includes the words of Roman and Jewish historians alongside those of ancient prophets. Come learn about this ancient mystery and draw your own conclusions. If clear, see the stars over Vestal and other celestial objects through Kopernik's telescopes
Friday, Dec. 29 (7 PM): Observing at the Year End– CLEAR ONLY
As 2017 comes to a close, spend the evening at Kopernik, observing and reflecting. Look deep into the night sky at the Moon, and a vast array of galaxies, nebulas and star clusters. Enjoy laser tours of the stars and constellations, giving you a greater appreciation of our vast universe, and a chance to pause and reflect on your place in it. Call Kopernik at (607)748-3685 or check www.kopernik.org early that evening for sky conditions.
Friday, Jan. 19 2018 (7 PM): Winter Skies
Learn how to identify constellations and planets in the winter sky, and how to spot the International Space Station. Free star maps will be provided. If you have your own telescope, bring it with you and a Kopernik Astronomical Society member will help you learn how to assemble it and use it. Although it is cold, winter is one of the best times to view planets and stars, so head up to Kopernik, away from the city lights! If clear, a moonless sky will give us a great view of the Milky Way, star clusters and double stars!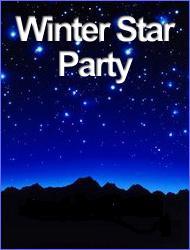 Saturday, Feb. 17, 2018 (6 PM): Winter Star Party
Celebrating Mikołaj Kopernik's Birthday!
A star party is a gathering of amateur astronomers for the purpose of observing the sky. Kopernik's annual Winter Star Party tradition continues this year and you are invited! Family-friendly activities and observing will begin at 6 PM when the doors open. At 7 PM, this year's keynote speaker will be Prof. Phil Nicholson, PhD from Cornell University speaking about the Cassini Mission to Saturn that completed a 17 year mission just last year. Dr. Nicholson will show some of the last images Cassini took prior to its rapid de-assembly in Saturn's atmosphere. At the end of his presentation, celebrate Kopernik's 544th birthday (February 19, 1473) with cake. If clear, throughout the evening you can see winter constellations, the Milky Way, the Orion Nebula, much more through Kopernik's powerful telescopes.
Weekly Friday Night programs start up again on March 2, 2018