A star party is a gathering of amateur astronomers for the purpose of observing the sky. Kopernik's annual Winter Star Party tradition continues this year and you are invited!
At 6 PM, when the doors open, there will be family-friendly Science and Engineering activities.
At 6:30 PM there will be presentation entitled 2018 – Year of Education on the Station.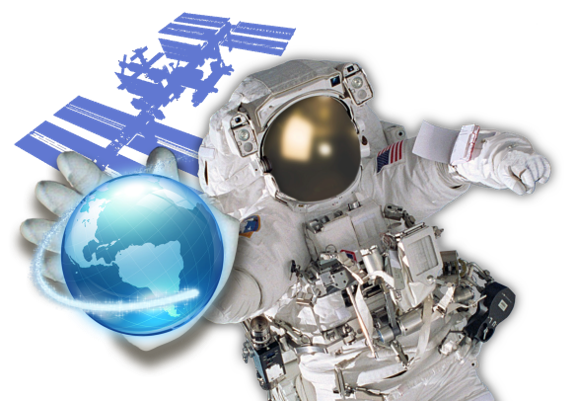 Kopernik Educator and NASA/JPL Solar System Ambassador Tish Bresee will share new projects on the Space Station along with NASA's vision for future Human Spaceflight to the Moon, Mars and beyond.
At 8 PM, this year's keynote speaker will be Prof. Phil Nicholson, PhD from Cornell University speaking about the Cassini's Great Finale. The Cassini spacecraft just completed a 17 year mission to Saturn just last year. Dr. Nicholson will show some of the last images Cassini took prior to its rapid de-assembly in Saturn's atmosphere.
During the evening celebrate Kopernik's 545th birthday (February 19, 1473) with cake. If clear, throughout the evening you can see winter constellations, the Milky Way, the Orion Nebula, much more through Kopernik's powerful telescopes.