Pegasus classes are offered on weekends, school holidays, and occasional evenings throughout the school year. The program is named for the mythological winged-horse Pegasus, symbolizing the beauty, strength, and freedom of each individual to dream big and reach for the stars.
The Pegasus programs for students in grades 1-12 encourage students to work and think like scientists as they explore the world around them. These workshops emphasize creativity, teamwork, and independent learning and teach students to draw on Science, Technology, Engineering, and Math (STEM) resources to solve problems in the real world.
Click on the tabs for the grade levels you want!
Grades 1-2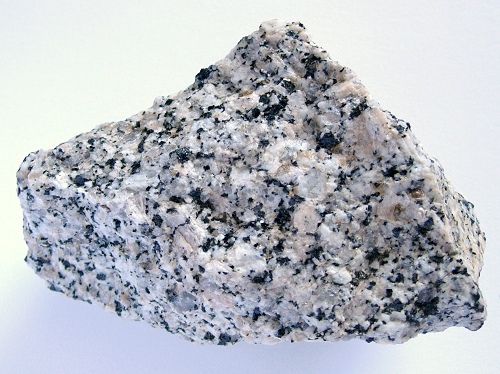 Rocks Tell a Story:Mon., Feb. 20, 9 am – 12 pm
Member $30 / Non-Member $36
Young scientists get the chance to be geologists for the day! With goggles and rock hammers, students will discover the ancient past as they look inside rock formations! They will identify, compare, and analyze rocks and minerals from KOSC's collection. They may even find ancient fossils inside rocks right under their feet.
Register for classes
Grades 3-4
Lunar Explorations:Fri., Feb. 3, 6-9 pm
Member $30 / Non-Member $36
In this evening workshop, students will become lunar scientists and investigate the Moon's environment. Students discover what causes the phases of the moon and learn about the different lunar rocks. See rare footage of the Apollo moon landings and make your own impact craters! If it is clear, they will observe a first-quarter Moon through KOSC's telescopes. Register for this class

Life Cycles – You can't live without them!: Sat. Mar. 11, 9 am – 12 pm
Member $30 / Non-Member $36
During this program, students will learn about the life cycles of different animals. They will enjoy creating models of the various life cycles and work together to compare, contrast and categorize the unique and diverse cycles of birds, insects, reptiles, mammals, and amphibians. Register for this class

Grades 5-6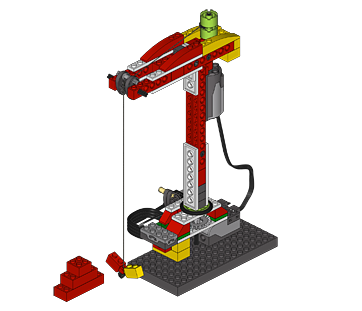 Robotic Creations: Sat., Mar. 11, 1-4 pm
Member $40 / Non-Member $46
Students will learn about the history of robots and how robots have been portrayed in science fiction. They will build and control their own robot using LEGO® WeDo Robotics. Their robotic creation will use sensors and have at least two degrees of freedom. Students also will build a mini solar-powered car to take home. ($10 materials fee is included in cost of the program)
Register for this class
Grades 6-8
Extreme Magnification!: Sat., Mar. 25, 10 am – 3 pm
Member $45 / Non-Member $52
Students will explore the smallest parts of our world using high magnification techniques. This approach reveals vivid details of natural and manufactured objects. They will capture images of tiny objects, such as insects, hair and frost, under extreme magnification. Students then will use special software to process and manipulate these images artistically and create a composite of their macroscopic images for display. Register for this class
Grades 8-12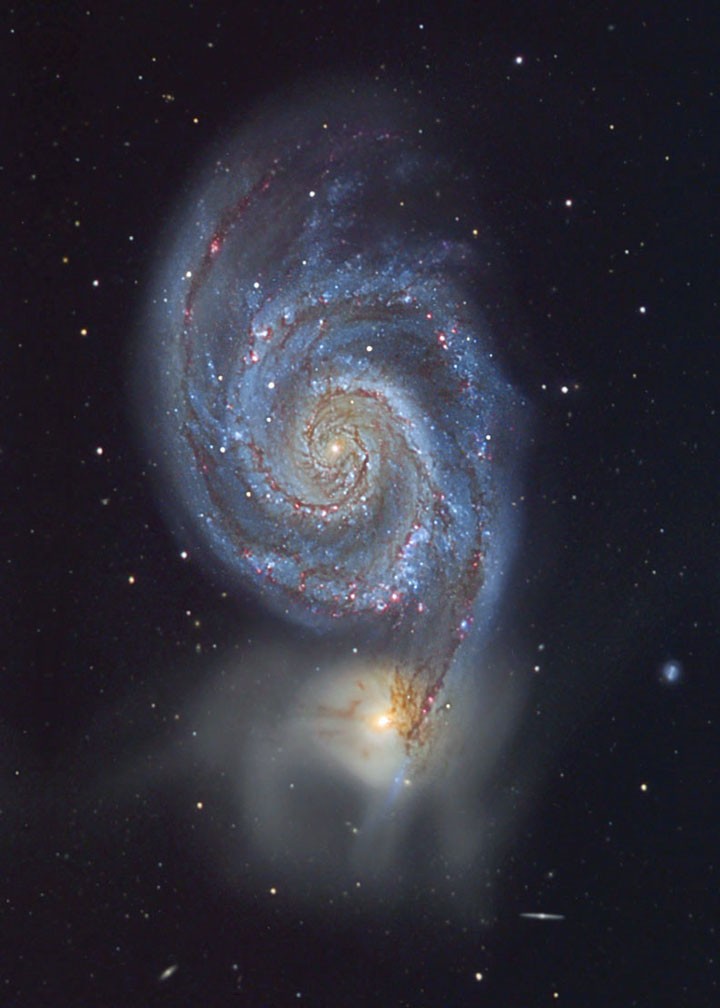 Deep-Sky Expedition with Rocket Symposium: Fri. Mar. 31 – Sun. Apr. 2
Member $125 / Non-Member $145
Students will enjoy a stellar weekend at the Kopernik Observatory as they hunt down a multitude of galaxies and deep-sky objects. They will learn about a variety of celestial objects and how to observe them. They will discuss how galaxies, star clusters, and nebulas form and will build a detailed map of the Milky Way galaxy. On Saturday morning, students will participate in a Rocket Symposium where they will build their own model rocket and then launch it later in the afternoon. Rocket launching and telescope observing activities will vary, depending on weather and sky conditions. Saturday and Sunday meals will be provided. Register for this class
Begins Friday, March 31 at 7 pm; Students depart Sunday, April 2 by 9 am
---
Patterns of the Universe: Sat., Apr. 29, 1- 4:30 pm
Member $35 / Non-Member $42
Students will embark on an amazing journey into the beautiful, surrealistic world of fractals where math, science, and art come together. They will ponder these mysterious and infinite patterns, see how they exist throughout nature, from Scandinavian coastlines to frost crystals, and learn how fractals are where math becomes hands-on. Students will experiment with computer applications in constructing fractals, and, try their hand at computer programming! Register for this class