KoperniKids (ages 3-6)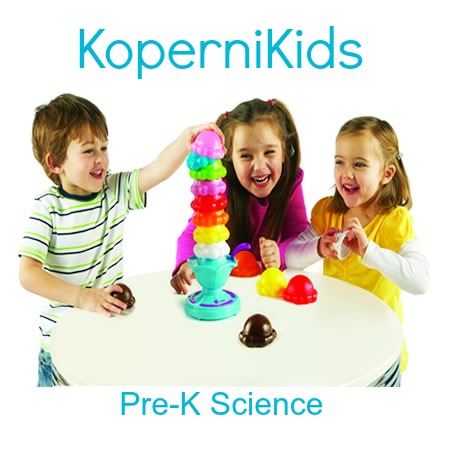 Join us for the KoperniKids program, a kid-friendly approach to Science, Technology, Engineering, and Math (STEM) exploration designed especially for children 3 to 6 years old. Each session will offer fun, hands-on learning with a different set of activities, experiments, and songs that will encourage your child to participate in the wonderful world of science, technology, engineering, and math.
Upcoming KoperniKids classes!
Saturday, May 20
10:30 a.m. – Noon
In the Garden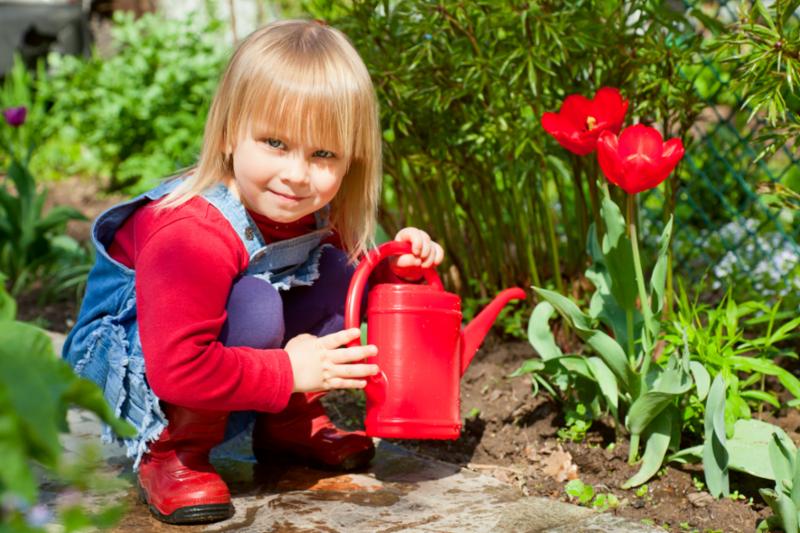 What goes on in the garden? Observe real worms, create Insta-worms®, and plant a seed to take home.
Saturday, June 17
10:30 a.m. – Noon
Ocean Fun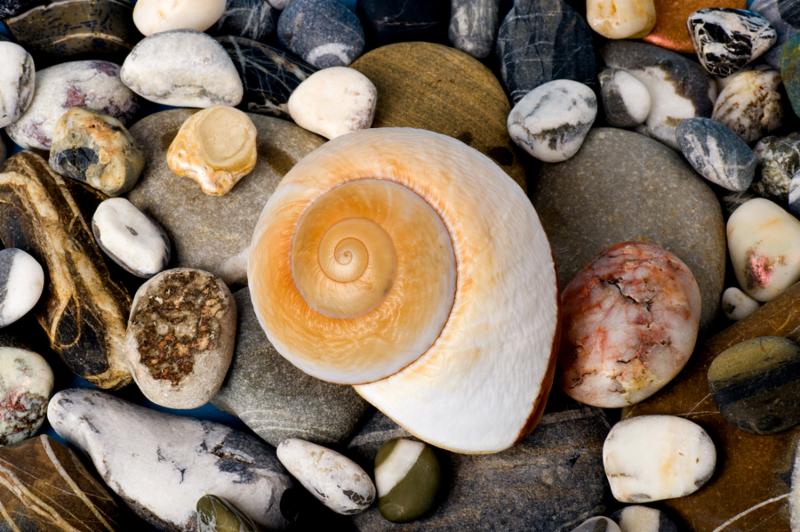 Explore seashells, compare salt and fresh water, play with magic sand, and more!