What is Girl Power?
Since 2008, the Girl Power series at Kopernik Observatory & Science Center has provided hundreds of young women a chance to learn about science, technology, engineering and math in a warm, non-threatening environment, while making new friends and having fun, too. Each Girl Power program includes a visit with a female scientist or engineer to discuss how she chose her career, how she trained for it, and what she does in her job every day.
Next Girl Power Class: Under the Sea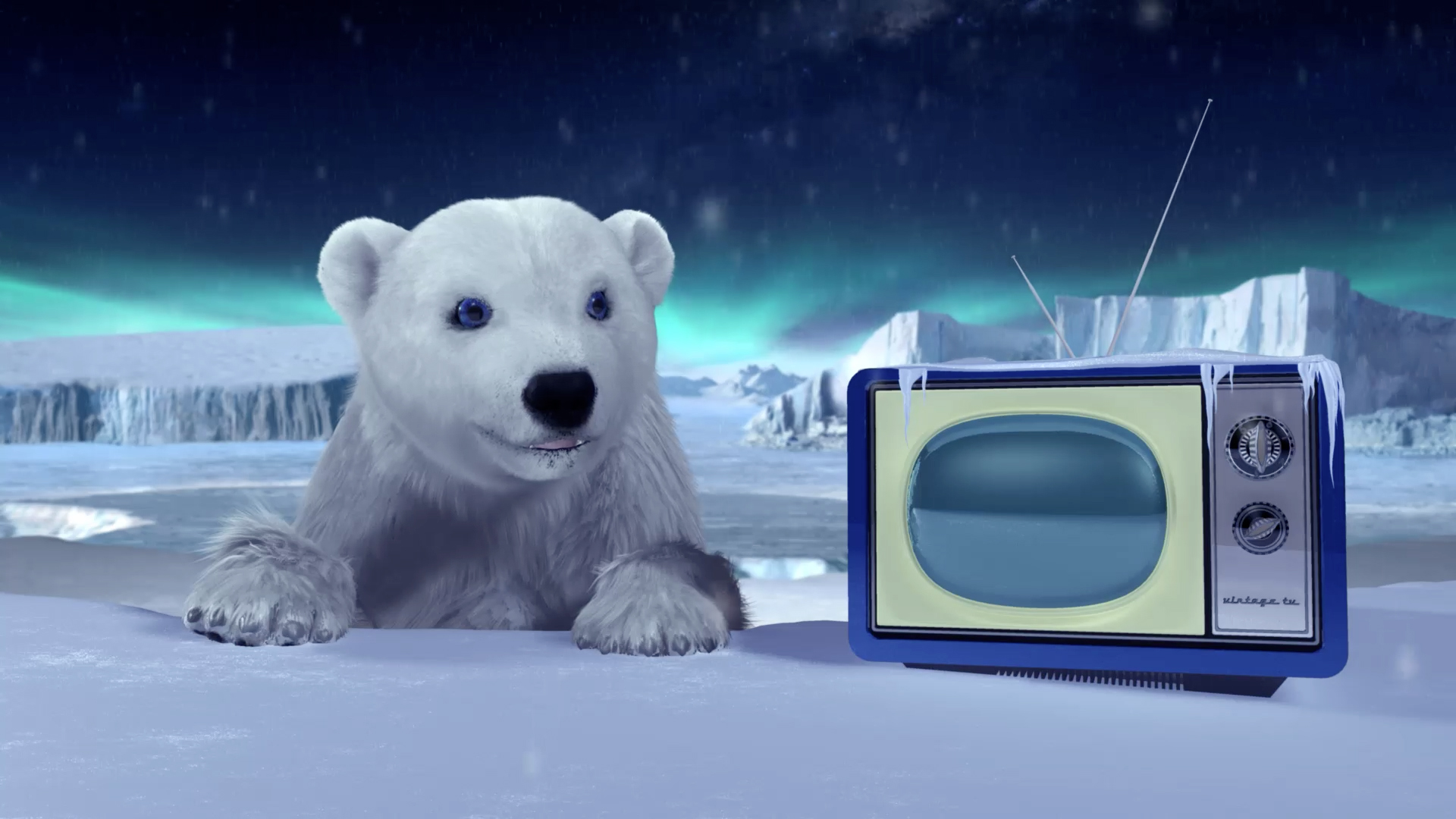 The Kopernik Observatory & Science Center is teaming up with NASA to present the next program in the Girl Power series. Under the Sea will challenge girls in grades 2-6 to understand what is needed to help preserve the quality and beauty of our planet's oceans.

Tuesday, April 3, 9AM to 3PM: Do U ❤ the C?
• Explore Earth's oceans in teams using NASA's satellite data
• Get to know NPPy, the mascot for NASA's Earth tracking satellites
• Skype chat with a NASA Scientist
• Run colorful ocean current experiments
Wednesday, April 4, 9AM to 3PM: Save the Marine Life
• Simulate an oil spill cleanup
• Experiment with ways to help the coral reefs, home to tropical fish
• Create ocean art projects
• Explore real sea life: Phytoplankton. Why is it important to our future?
Where: Kopernik Observatory & Science Center
When: Tuesday, April 3 and Wednesday, April 4 from 9 a.m. – 3 p.m.
Cost: $35 Kopernik Members; $40 Non-members – one day
$65 Kopernik Members: $75 Non-members – both days
Bring: Lunch, snack and flash drive to bring home project presentation
Questions: Call 607-748-3685 ext. 308 or email registration@kopernik.org
or click this link to download a form to be filled out and returned to Kopernik: